Our Services
Comprehensive Dental Care, Exceptional Service
You deserve a dental team who will share its extensive knowledge and guide you through a treatment process that meets your needs. Savvy patients in Naperville rely on Dr. Paul Caputo for comprehensive family dentistry, cosmetic dentistry, and restorative dentistry.
Learn More
Featured Treatment
All-on-4® Treatment Concept
Believe it or not, tooth loss is extremely common among adults, especially as we age. Can just four implants replace all of the teeth on the top or the bottom of your mouth? Thanks to advances in dental implant technology, that answer is a resounding yes.
Learn More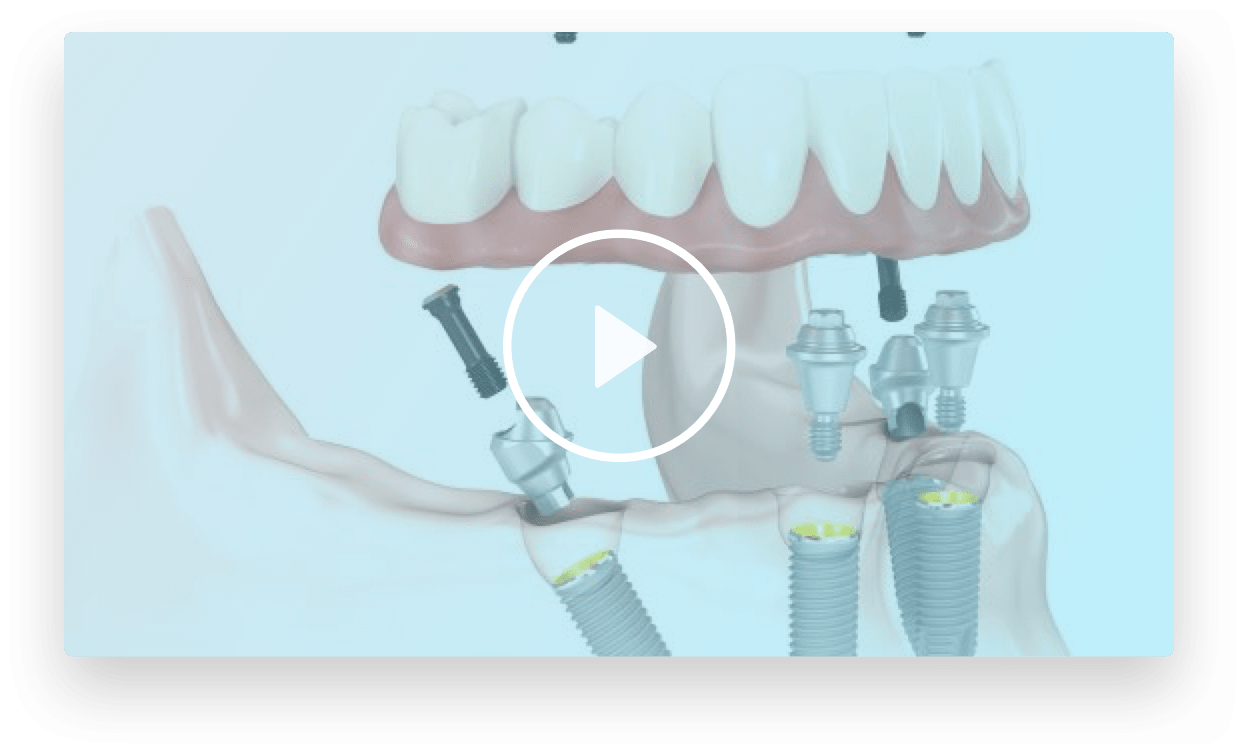 Our Dentist
Meet Dr. Paul Caputo
Paul V. Caputo Sr., DDS
Dr. Caputo began his practice by carefully selecting professionals with experience, education, and equally important, personality!
Learn More
Since I was a child, I have been very afraid of dentists. Dr. Paul Caputo, and all of his staff, have taken away that fear. The receptionists call you by name and are very helpful in filling out forms and answering questions. I recommend Dr. Caputo's office to anyone I know.
Most people don't enjoy going to the dentist, but when you walk in to the office there, the entire staff is so friendly and helpful you can't help but feel at ease. I have been going to Dr. Caputo for the last five years and always feel that I'm taken care of. Thank you, everyone!
Another great dental check up with Dr. Caputo and his staff. Everyone is very friendly and efficient. I also appreciate Dr. Caputo performing an additional service for me today so that I would not have to make another appointment. Great office – highly recommend!
Providers
We Accept Insurance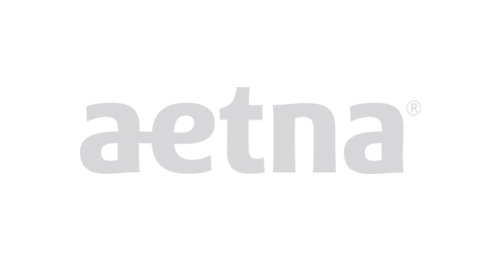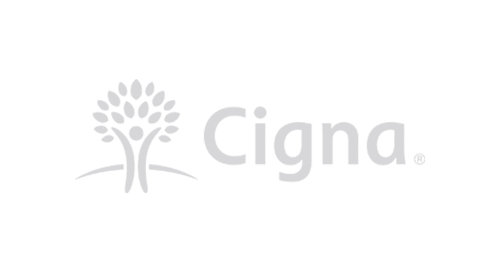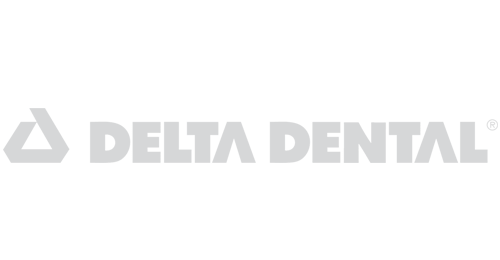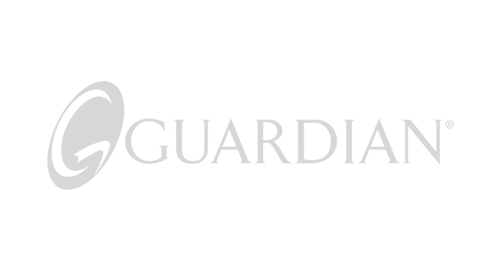 We'll even submit dental claims to insurance providers who are out-of-network.